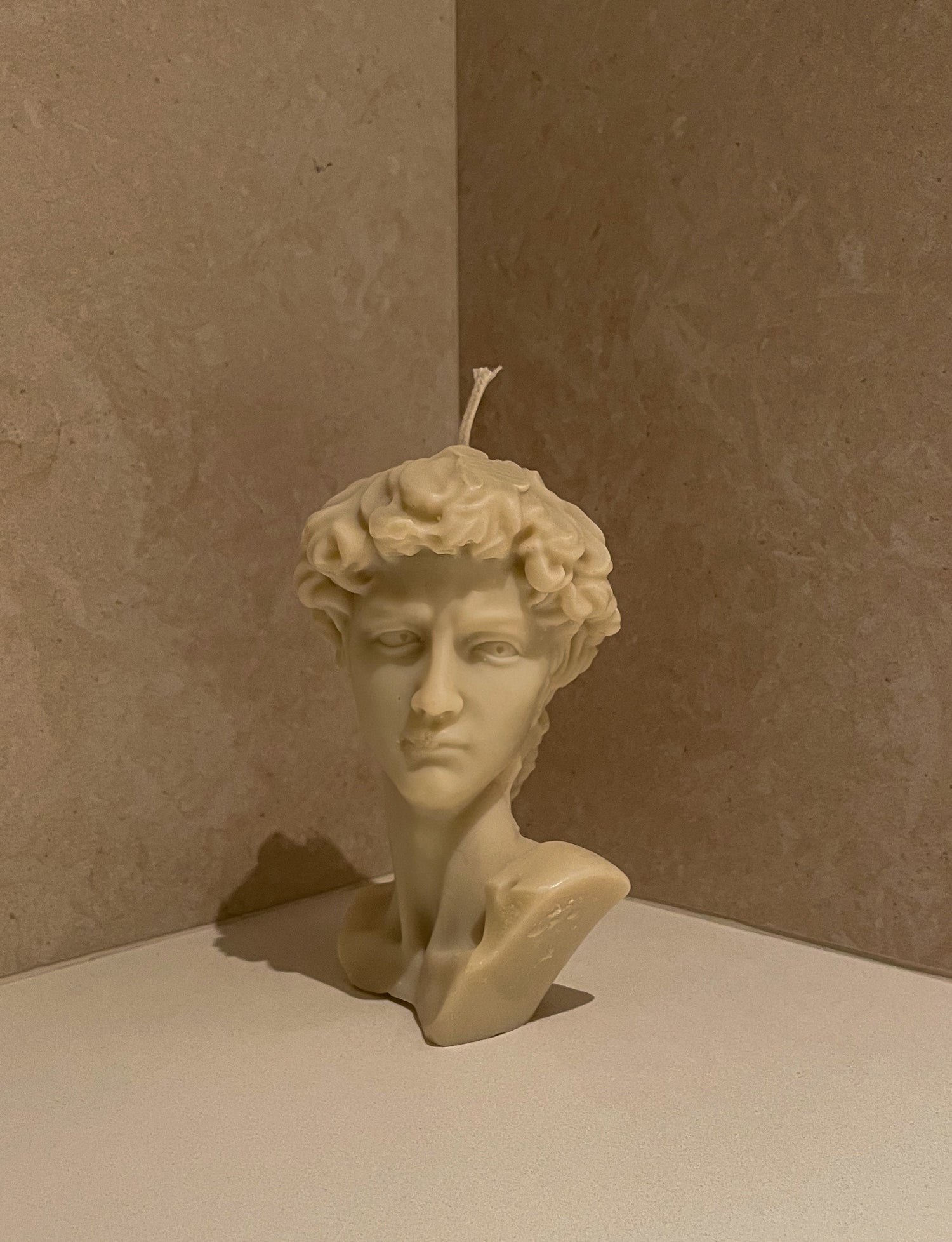 MEET AVA-LIT
AVA
       The name Ava is a girl's name of Latin origin meaning "life; bird; water, island". 
         This candle company gives me life! 
          AVA Candles remind me of vibes in the islands. 
/LIT./
verb
        a simple past tense and past participle of light.
adjective
          1. ​slang. amazing; awesome; cool (used as a general term of approval):
This candle company is really lit!​
2. having been ignited; burning.
            A lit AVA candle!